About Us
If you've been searching for a paver contractor, you don't have to search any longer. Anyone who has done business with Cabo Brick and Stone will tell you just that! In fact we welcome your reference requests. At Cabo Brick and Stone the Sales Reps and Installers are a team of experienced paver professionals.

The owner has 25 years experience in the hardscape industry. A satisfied clientele is the strength of the company.


"Our goal is to identify our clients' needs and provide knowledgeable feedback. We simplify the process by practicing accommodating, easy to get along with skills. We know our clients rely on our integrity and expect dependability, which is how we continue to build our outstanding reputation. We value our clients and intend for the project to be a painless, pleasant experience for everyone. Our consistent practice of high standard business principles is what keeps us growing. The company is strong in maintaining long, loyal relationships with Suppliers, Installers, and General Contractors."



BUSINESS CREDO: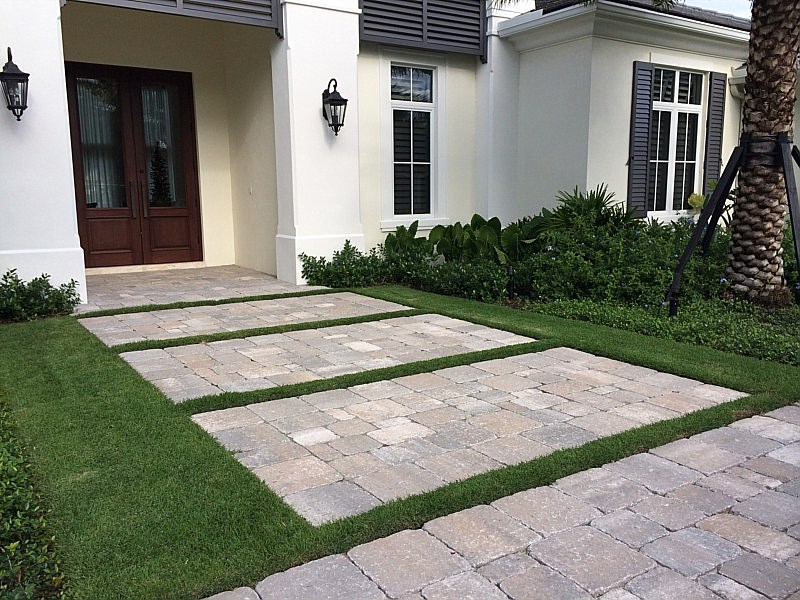 Integrity - is the honest standard by which we make our decisions. At Cabo B&S, integrity is mandatory, not optional.

Customer first - we are driven by success: when our customer is satisfied, we succeed.

Accountability - it is our responsibility to PLAN, SCHEDULE, AND COORDINATE the execution of your job effectively and efficiently.

Respect - we treat our customers with consideration.

Excellence - we insist on quality.

When comparing estimates it is sometimes difficult to be sure you're comparing apples to apples, or that the estimates are accurate. What's more, an estimate won't tell you much about what you really need to know: Is your contractor, experienced, trustworthy and easy to get along with? To find such a company, begin with word-of-mouth recommendations. Cabo B&S does very little advertising and 95% of our business is word-of-mouth.


KNOWING YOUR CONTRACTOR: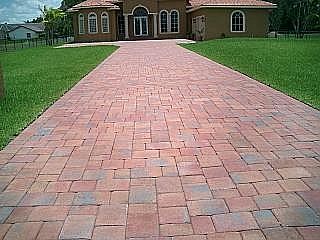 What percentage of their total business consists of installing pavers?
How long have they been installing pavers?
Will they provide you with references? Recent and Old.
Are they in good credit standing?
Do they have current liability insurance?
Are they licensed?
Do they provide a written proposal outlining the scope of work and terms of payment?
Do they guarantee their work?
Do they have a portfolio of their company photos?
Will they be there to honor your warranty?
Cabo Brick and Stone is 100% qualified in all of the above!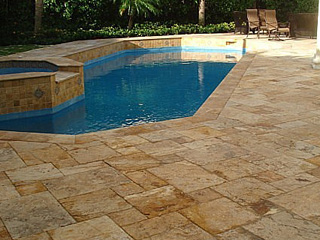 Cabo Brick & Stone is a trusted local contractor when it comes to landscaping and outdoor improvement projects. We are the choice of many residential and commercial property owners thanks to our lengthy experience in the industry, comprehensive services and great work ethics. Our mission is to provide the highest quality services at the most reasonable prices, while transforming your outdoors into the most functional and enjoyable spaces. We will utilize our many years of experience, latest design software and ideas, and our wide range of resources, products and materials to bring you exactly what you are looking for, whether it's the perfect paver walkway, paver driveway, or travertine paver pool deck.



Contact us:



133 SE 4th Street, Deerfield Beach, FL 33443
Phone: 954-675-6734
Fax: 954-571-8611
Opening Hours: Monday-Friday, 8:00 am - 5:00 pm



Spot us on the map: